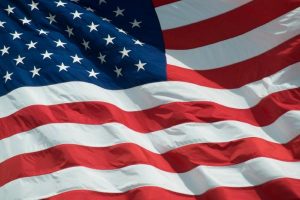 The Fourth of July—also known as Independence Day or July 4th—has been a federal holiday in the United States since 1941, but the tradition of Independence Day celebrations goes back to the 18th century and the American Revolution. As we approach the July 4th holiday, Salonpas® shares some inspirational quotations:
"A man's country is not a certain area of land, of mountains, rivers, and woods, but it is a principle and patriotism is loyalty to that principle." –  George William Curtis
"Freedom is the atmosphere in which humanity thrives. Breathe it in." – Richelle E. Goodrich
"This nation will remain the land of the free only so long as it is the home of the brave." – Elmer Davis
"Those who deny freedom to others deserve it not for themselves." –  Abraham Lincoln
"Where liberty is, there is my country." – Benjamin Franklin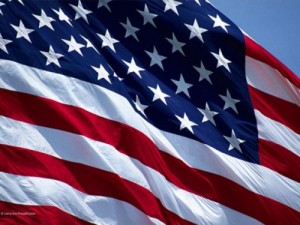 Salonpas® wishes you all a happy, healthy and peaceful July 4th holiday.