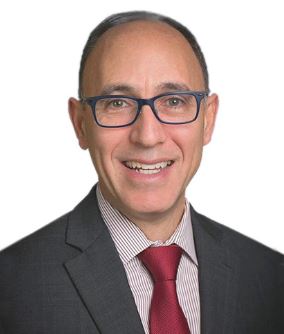 Meet Dr. Jeffrey Gudin, a physician and director for the Pain Management and Wellness Center in Englewood, New Jersey and the author of the Journal of Pain Management study on topicals who is appearing in a new 'Topical First' commercial for Salonpas®.
In the study, 750 patients taking either NSAIDS or Opioids for Chronic Pain were given topical analgesics, a type of pain reliever that is applied directly to the skin of the painful area. After three and six months the patients in the study had improved safety outcomes and reduced reliance on NSAIDS and Opioids.
Dr. Gudin was named a Castle Connolly Top Doctor for Pain Medicine.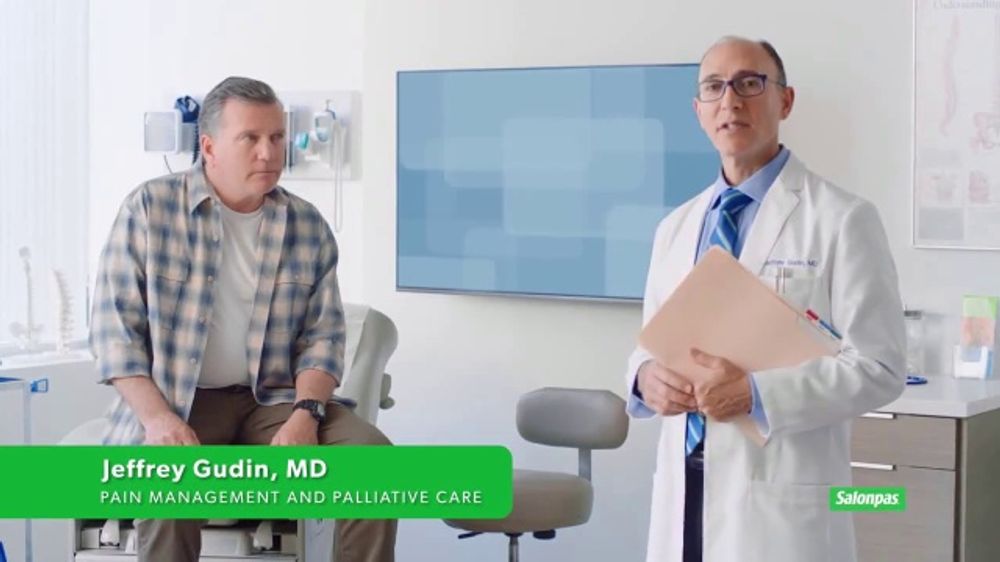 Watch Dr. Gudin's new commercial here.