The use of Opioids and Rx NSAIDs to treat pain is increasing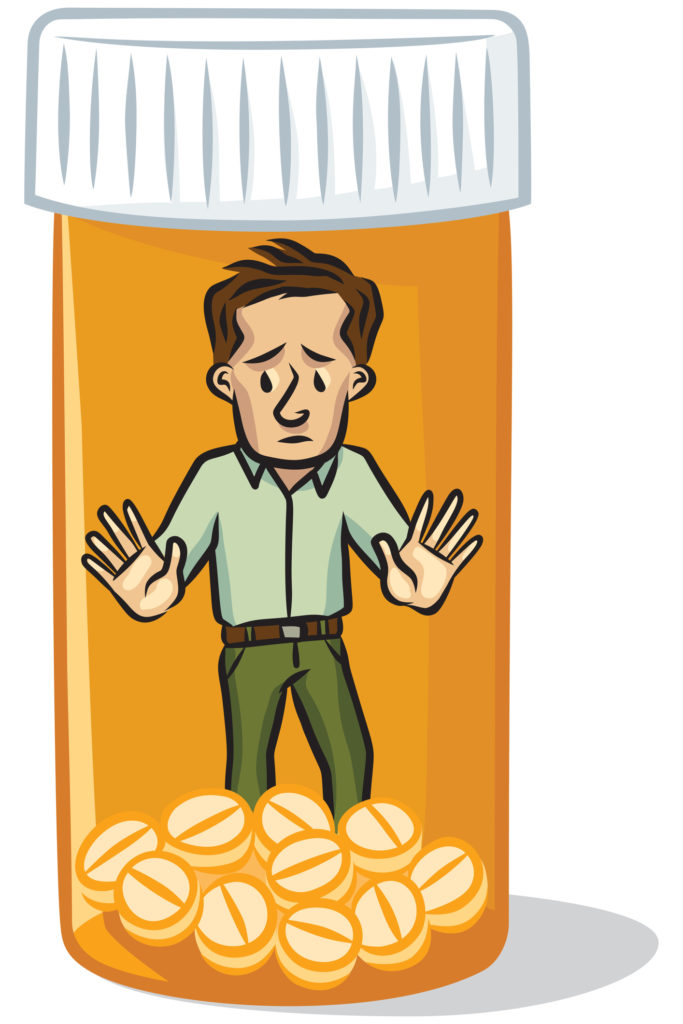 Americans endure more pain than any country in the world with about 50 million Americans enduring chronic pain. In response, many Americans consistently reach for pills as their first line therapy for managing pain.
This first choice is not the way it is in other parts of the world and using pain pills exclusively may be adding to concerns around oral Opioids and NSAIDS (e.g. Diclofenac, Ibuprofen, Naproxen Sodium or the analgesic acetaminophen), both of which have benefit but also come with significant risks, especially if used beyond the label.
For all OTC pain medications, topical or internal, it is important to read and follow label directions and warnings, including consulting a physician. Pain which is prolonged, or recurring may indicate an underlying disease or disorder which can progress if not evaluated and treated.
Hisamitsu America, marketers of Salonpas have a global perspective on pain management where in many countries, Topical Analgesics are a first line therapy. Learn more below on the clinical science and how even one of the USA's top health authorities, the Center for Disease Control (CDC), are encouraging consumers, physicians and pharmacists to consider broader use of Topicals First.
Visit our page titled "Pain Management Without Opioids" to learn more.