Codi, the daughter-in-law of dentist, Dr. Harold Punnett, fell into a hole and became a T-11 paraplegic. Dr. Punnett embarked on a neuroscience literature search and networking effort to find any way to improve Codi's condition as reported by Codi in the acclaimed Help Codi Heal blog.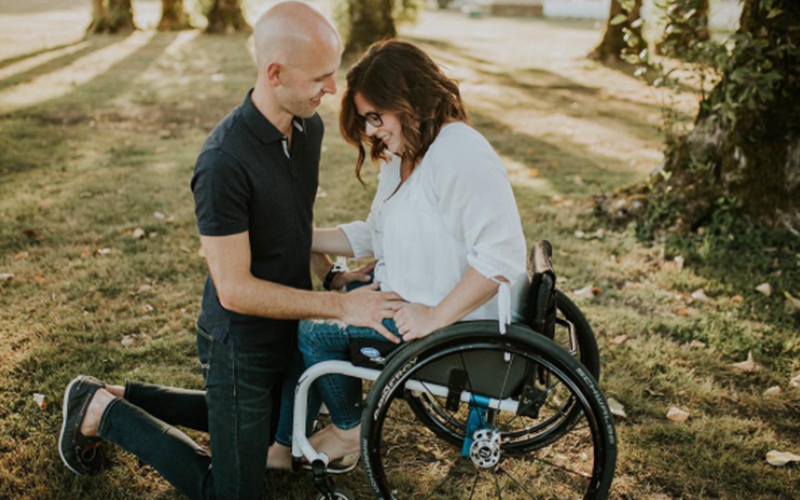 "While I found there were no therapeutics available to promote nerve regeneration, I did come across promising technology invented by Dr. Jerry Silver, a spinal cord injury and regenerative medicine researcher and professor at Case Western Reserve University," says Dr. Punnett. "I learned that Dr. Silver had uncovered the ability to revolutionize the treatment of nerve damage, so we created NervGen with the singular mission to commercialize this incredible technology."
Dr. Punnett co-founded NervGen Pharma, a Vancouver, BC-based company, with Bill Radvak, where he remains committed to finding a cure for Codi as well as for the thousands of others afflicted by SC injuries . NervGen is now in the process of moving this novel therapy toward human clinical trials for a number of CNS disorders including peripheral nerve damage and multiple scleroris (MS).