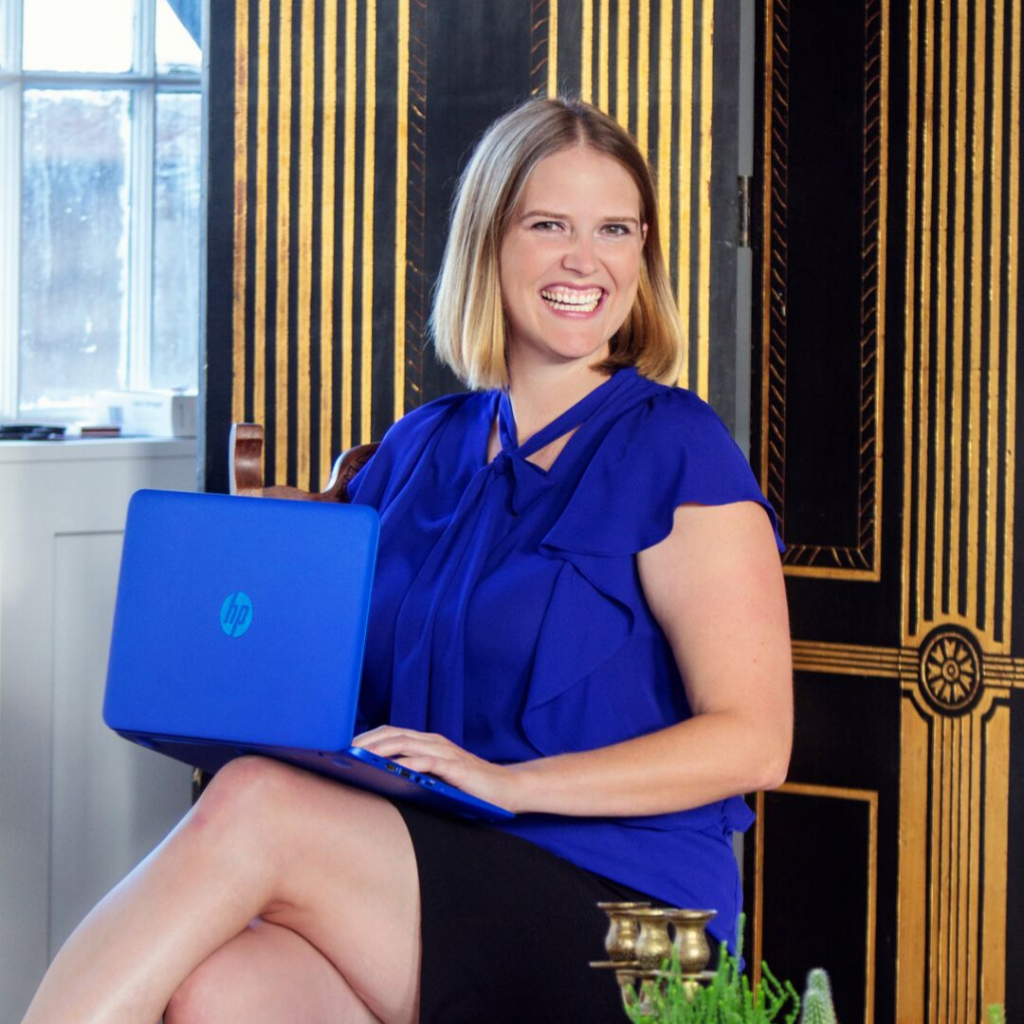 Based on the West Coast, Katie Dodd, MS, RDN, CSG, LD, FAND is a nationally recognized Board Certified Specialist in Gerontological Nutrition. She works in home care (day job) and blogs. Salonpas sat down with Katie to learn more about how seniors can ensure optimal nutrition and fitness:
Why did you decide to focus on the nutritional needs of seniors?
I have been a Registered Dietitian Nutritionist (RDN) for 12 years. My first job out of school happened to be working with older adults. I fell in love with the population and how their quality of life could be improved through nutrition. I subsequently became a Board Certified Specialist in Gerontological Nutrition and created a website based on improving the nutrition status of seniors.
Do seniors have unique nutritional requirements and/or concerns? If so, what are they?
Our bodies change with age and do our nutritional requirements. Older adults typically need more vitamin D, calcium, vitamin B-6, vitamin B-12, fiber, and protein. Protecting the health of the muscles and bones is very important with aging.
What's your biggest key learning working with older adults?
Quality of life and promoting independence is key in this population. I focus on preventing unintended weight loss and preserving muscle mass in seniors. I worry less about "restricting" certain foods and more about how we can maximize their overall quality of life and stay independent in the community for as long as possible (staying out of the hospital, nursing homes, etc).
How important is exercise for older adults? What types of exercise do you recommend for those with mobility issues?
Incredibly important! Sarcopenia is the natural decline in muscle mass with age. We need muscle to do every day tasks. It can be as simple as getting dressed, to making a meal to walking to the restroom… you need muscle to do these things. And older adults have less muscle due to sarcopenia. Resistance exercise and adequate protein intake is vital for protecting muscle in seniors and helping them to stay independent at home for as long as possible. For those with mobility issues, I refer them to the appropriate discipline such as a Physical Therapist. A personal trainer who is going to school to be a dietitian wrote this article for our blog.
Please describe a typical day in your life; from when you arise to when you retire.
I work a full time job in home care. Typically I would be seeing older adults in their homes but now I am calling them over the phone. I wake up, eat breakfast, get in some exercise, and do some type of personal development. I then work for 10 hours primarily on the computer reviewing medical records, calling patients, and providing medical nutrition therapy or nutrition education as applicable. In the evenings I work on my side hustle (The Geriatric Dietitian blog) and spend time with my family.