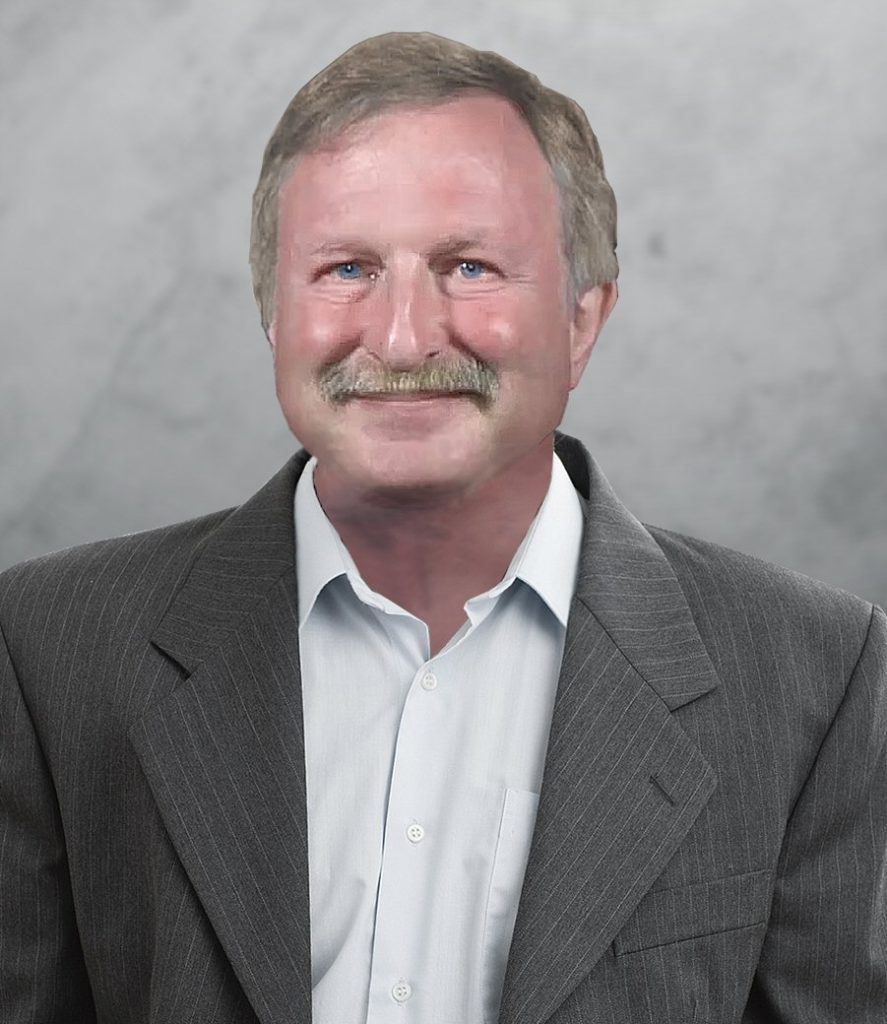 Board certified internist Jacob Teitelbaum, MD, whose research, clinical protocol, and bestselling books have transformed the lives of thousands worldwide who suffer from chronic pain and also chronic fatigue sat down Salonpas to discuss how people can best manage their health during this challenging time. Making effective treatment available for everyone with CFS, Fibromyalgia, and chronic pain has Dr. Teitelbaum's life's work. He serves as Medical Director of the Annapolis Research Center for Effective CFS & Fibromyalgia Therapies and is Senior author of the landmark study "Effective Treatment of Chronic Fatigue Syndrome and Fibromyalgia — a Placebo-controlled Study"
We welcome you back to the Salonpas® blog, Dr. Jacob Teitelbaum, during these challenging times. With the pandemic, is there any different protocol you recommend for people suffering from fibromyalgia and chronic fatigue syndrome?
97% of people who have close contact (i.e. – family member) with the virus will end up having either no infection or minimum symptoms. The key is to optimize immunity, so people fall into this 97% who do fine. We do this by optimizing sleep, hydration, zinc (50 mg a day for one month then 15 mg a day), vitamin D 1000 units a day, vitamin C 500 mg a day, and vitamin K 100 mcg daily. The optimal maintenance level of all these nutrients can be found in a single multi-vitamin mix called the Energy Revitalization System, so this is what we use. I also add ViraPro, which loads the system with the essential immune optimizers along with Elderberry. These two products are what I take myself each morning
What is your advise to patients who suffer from opioid addiction? Do you try to help them reduce their dependency on it?
My goal is not to get people off the narcotics if they are on a stable dose and not having problems with it. Rather, my goal is to address the root causes of their pain. Our research has shown that when this is done, the pain usually gets much better or goes away. Then people can be easily weaned off of the narcotics. To withdraw narcotics and leave people in pain, however, is simply not acceptable.
To put things in perspective, about 7,500 Americans die each year from using prescribed narcotics as recommended. About 50,000 Americans die each year from using arthritis medications such as ibuprofen as recommended. Natural remedies, with my favorites being Curamin (a unique mix of a special highly absorbed curcumin, Boswellia, DLPA, and nattokinase), and hemp oil (like "Hemp Select") are very safe and can be more effective than the narcotics as well.
Tell us about the books you have written.
All of my books can be found on Amazon.com. They include the best-selling book "From Fatigued to Fantastic!", " Three Steps to Happiness! Healing through Joy", and "Pain Free 1-2-3- A Proven Program to Get YOU Pain Free NOW!"
Please describe a typical day in your life; from when you arise to when you retire.
I have my cup of coffee and like to begin my day by reading things that I find inspirational. Then I go on the hiking trail with my wife. Two days a week I am treating people with chronic pain and fibromyalgia. The other days, I am doing media outreach, teaching, exploring new research findings, and writing. I have three treatment studies in progress, and have published three books this year. After dinner, I like to hang out with my wife and have a cup of tea and read. Basically, I am a science geek who was lucky enough to have the most beautiful woman in the world fall in love with me.