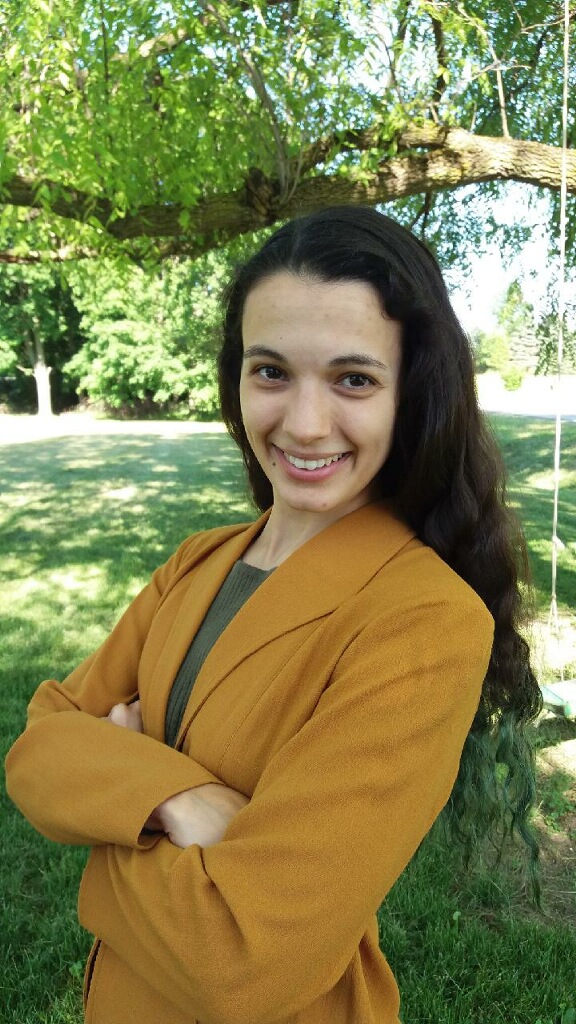 Salonpas sat down with Brittany Ferri, OTR/L, CPRP and Founder of Simplicity of Health. Simplicity of Health is a therapist-run writing and consulting business that creates programs, health content, and wellness education seminars for health and community organizations.
Tell us about your business Simplicity of Health.  What does the business do and why did you decide to create it?I decided to create Simplicity of Health as a way to better serve health-centric organizations who want to meet the needs of their current and potential members but don't have the time or expertise to create content.
Tell us about the chronic illness you are living with and what you do, day-to-day, to thrive. I am living with endometriosis, which causes chronic pain, digestive changes, bloating, etc. Physical activity can be hard based on my pain levels, so I find that (at the very least) committing to a stretching routine helps keep my muscles and joints flexible to ease stiffness. I also drink a lot of herbal tea and listen to ambient music in the background of my work day to help relieve stress and promote a creative environment.
Describe your journey in becoming an occupational therapist and entrepreneur.  What life lessons can you share with others? I started off in college as a pre-med student, but quickly realized I wanted a health profession that was more personal. This led me to research other careers and find OT for the first time. Upon having several clinical jobs after graduation, I found that the physical demand and lack of resources for therapists was very taxing. I still wanted to help people, but this time I wanted to avoid or overcome the barriers clients typically find to getting care in traditional settings. This led me to find a solution that combined my love for writing with the need for accurate, clear health education. I found that entrepreneurship was where I wanted to be, since the ideas just started flowing and I expanded my business from one or two core services to five with more on the way.
Tell us about a typical day in your life, from when you arise to when you retire. Daily, I start my morning with some crossword puzzles and a healthy breakfast. I typically also get some brief cleaning done, even if it's just a quick vacuum and dusting. I find these practices in combination help improve my focus and organization for the day so I can begin on a level note. I then respond to emails, both to reach out to new clients and update current clients. The remainder of my day is spent outlining, writing, proofreading, and researching to create content in alignment with my clients' needs.  I treat patients via teletherapy for a few hours a week, so sometimes this is also part of my day. I usually have a few notes related to those sessions, and then more client emails and projects to respond to. I end the night off by reading a book or doing some creative writing to keep myself connected to the projects most meaningful to me.