This Thursday is Veteran's Day and we should not forget the sacrifices, our nation's veterans have made for our nation.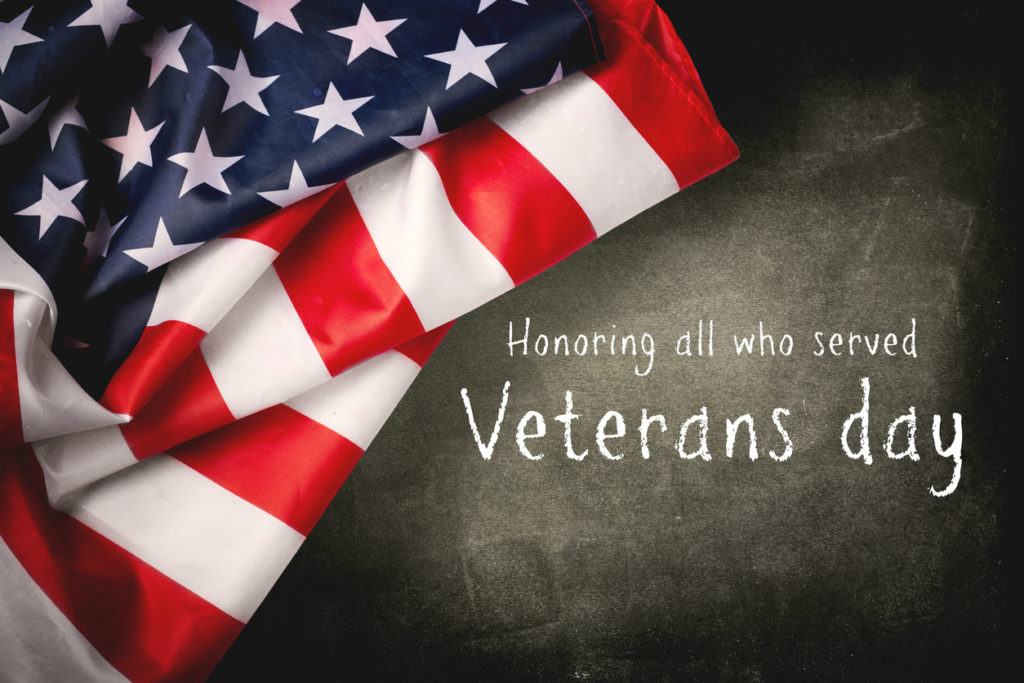 Consider paying a visit to your local veteran's hospital to visit and thank a veteran for their service. A list of veteran's hospitals is available at the U.S. Department of Veterans Affairs site.
Above and beyond today, consider volunteering at your local VA hospital or veterans group or donate to a worthy veterans cause.
If you have a military veteran in your life, or if you come across a veteran, please be sure to thank them for their service. What's the best way to express gratitude to a veteran? "The best way to thank a veteran is to take a brief pause in your day and really listen to what a veteran has to say about their experience. I love it when I can talk about how my service has made me better and what I learned from my fellow military members that I use each and every day. To me, thanking someone for their service means you are willing to learn about their military service and personal sacrifice." —Chad Storlie, U.S. Army veteran
"I think the best way to thank veterans for their service is to earnestly say thanks. We don't want anything special, after all we did volunteer. The wars of the last decade have been unprecedented in their effect on veterans, and simply knowing that those whom we have served and protected appreciate it really goes a long way." —Mike Grice, U.S. Marine Corps veteran