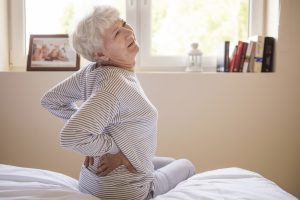 Chronic pain is debilitating, but it also impacts everyone who lives with the person in pain.  How can family and friends best support someone who is in chronic pain?  Salonpas® shares tips and techniques on how to best support someone who suffers from daily chronic pain.  The caregiver also needs to ensure that they have 'me' time to recharge and rewind:
Volunteer to Tag Along on Doctor & Physical Therapy Visits – Having a friend to rely on when visiting the doctor or PT can lift the spirits of the person in chronic pain.
Knowledge is Power – Learn all you can about the medicines the person you are caring for is taking so that you can be aware of side effects and what the medicines are for so that you can help them manage wisely. Keep a list of medicines to take to the doctor, clinic or hospital.
Walk at Their Pace –  Chronic pain sufferers may not be brisk walkers.  When walking with someone in pain, be sure to measure your step with theirs so that you are both at the same gait.
Recommend Exercise Classes – Encourage the pain sufferer to be as physically and mentally active as is possible, always being aware of their limits.  Consider inviting your friend in chronic pain to join you in your exercise class; providing it is the type of class that can help rather than hurt – think a gentle yoga class or swimming vs. Cross Fit!
Me Time Matters –  Be sure to take time for yourself because being friends or a caregiver with  someone with chronic pain can be emotionally and physically draining and you will need times to recharge.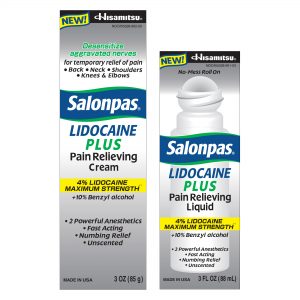 For more information on living a healthy lifestyle, please "like" Salonpas on Facebook and follow us on Twitter!