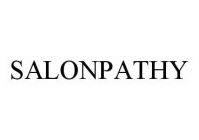 Hisamitsu Pharmaceutical, the parent company of Hisamitsu America, the makers of Salonpas, honor that the customer is king and, as such, Salonpas continually seeks out new ways to satisfy existing customers and create new customers. 'Salonpathy' is the mission of promoting patch treatment culture across the world.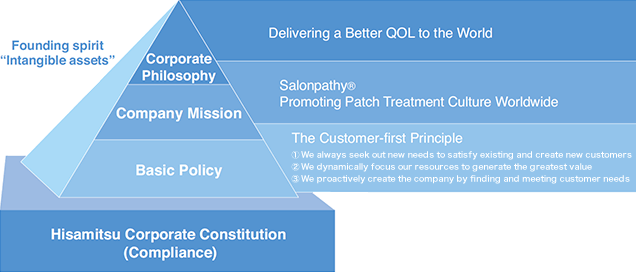 Hisamitsu Pharmaceutical was founded in 1847 under the name of Komatsuya. It was established in present-day Tosu, Saga, on the island of Kyushu. This region is well known in Japan for a tradition of herbal medicines. The prototype of its Salonpas patch line was created through the application of asahi mankinko, a poultice consisting of rubbing ointment pasted on Japanese paper, in 1903. The Salonpas product line, which was developed from this more traditional remedy, was introduced in 1934 and first exported to overseas markets in 1937.
In 1965, the company changed its name to Hisamitsu Pharmaceutical Co., Ltd., and the company began manufacturing and marketing prescription drugs during the 1970s. Salonpas Pain Relief Patch – the first FDA-approved OTC topical pain reliever – was approved for over the counter sales in the US in 2008.