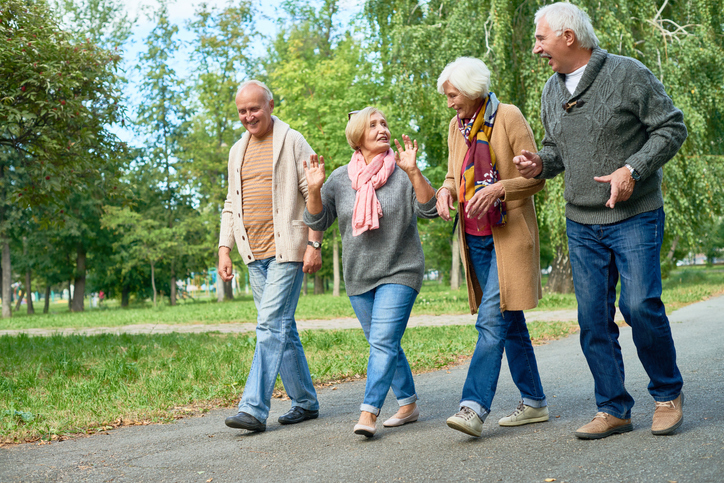 The month of May is recognized each year as National Arthritis Awareness Month. The significance of this observation is to bring attention to a condition that currently affects over 53 million Americans and is expected to grow to over 67 million people by the year 2030.
Get Moving
No matter if whether you live in a rural area or urban neighborhood, walking has been shown to improve arthritis pain, fatigue, function, and quality of life. There is no better time to begin a walking program or recommit yourself to a walking routine than during Arthritis Awareness Month. Walking is a great way for people with arthritis who live in rural areas to be physically active.
Walking is recommended—All adults, including adults with arthritis, should get 2 hours and 30 minutes (150 minutes) of moderate-intensity aerobic activity (i.e., brisk walking) per week and do muscle-strengthening activities two or more days a week.
When Hisamitsu America, a division of Hisamitsu Pharmaceutical Co., Inc., and the manufacturers of the Salonpas® line of pain-relieving products, announced the availability of the Salonpas® Arthritis Pain Relief Gel, which features the most prescribed topical pain medicine clinically proven to relieve arthritis pain in major joints, they sought to find an outstanding physician to appear in the product's new television commercial. The new commercial, which is launching nationwide beginning May 17th 2021, stars Dr. Samuel Pegram, a noted rheumatologist based in Austin, Texas. Dr. Pegram has built a reputation for quality patient care and top-notch clinical research, having conducted various clinical trials for numerous pharmaceutical companies and clinical research organizations.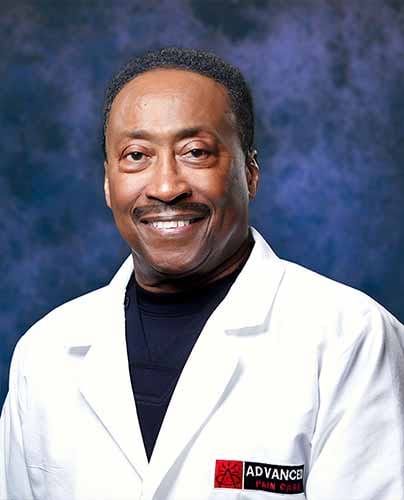 Dr. Samuel Pegram a Texas-based rheumatologist, consistently found that topical pain relief, such as the Salonpas Arthritis Pain Relief Gel (which Dr. Pegram has appeared in TV ad for) provides pain relief without potential side effects such as gastric distress. While oral medications work systemically, with medicine having to travel through your digestive and circulatory systems first before they can begin to work on your pain, topical analgesics begin to work on contact, right at the site of your pain. This makes topical pain relievers an ideal choice as the first line of treatment for your pain.
What's Dr. Pegram's top tip for rheumatology patients?
It's never easy to shed pounds when your joints hurt and your rheumatoid arthritis gets in the way. However, being at a healthy weight is very important so I advise my patients to make sure that they choose better foods and find ways to exercise. A weight loss diet for rheumatoid arthritis is based on the same principles recommended for just about everyone. You want to eat fewer calories by choosing mostly fruits and vegetables, lean meats, and low-fat dairy products. The best exercise is the one that you can do regularly. Swimming is an ideal exercise for arthritis patients as it is gentle to the joints.