During the warmer summer months, trading an indoor gym workout for the great outdoors is very appealing.
Fortunately, there are many ways to stay active outdoors — with or without equipment.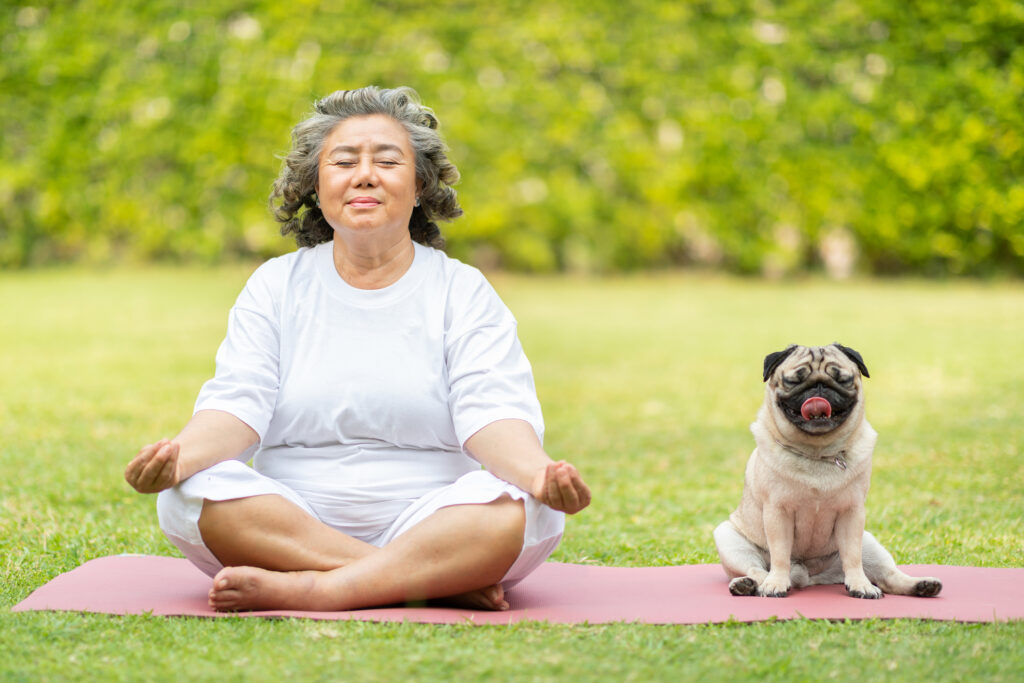 "Exercise is an integral part of the rehabilitation of patients suffering a variety of chronic musculoskeletal conditions, such as fibromyalgia, chronic low back pain and myofascial pain," reports The Journal of Physiology. "Regular physical activity is recommended for treatment of chronic pain and its effectiveness has been established in clinical trials for people with a variety of pain conditions."
Being outdoors can encourage not only more activity but also help you de-stress. Consider the following workouts and activities you can try to keep active, fit and help reduce pain.
Walking
Walking can be done almost anywhere, by just about anyone in any age group and at any level of fitness. Walking has been shown to be good for joint pain relief, stress relief, and has even been shown to provide benefits for individuals who suffer from rheumatoid arthritis. Even celebrities including Rebel Wilson credit walking for helping them shed pounds and embrace an overall healthier lifestyle.
Swimming
Swimming removes the burden of body weight on your back and spine and is a great way to relieve back pain while still getting exercise. Most doctors suggest doing aerobic exercises like swimming between three and five times a week for about half an hour to an hour per session.
Outdoor Stretching/Yoga
"Yoga can help people with arthritis, fibromyalgia, migraine, low back pain, and many other types of chronic pain conditions," reports Harvard Medical School. A study published in Annals of Internal Medicine found that among 313 people with chronic low back pain, a weekly yoga class increased mobility more than standard medical care for the condition. Another study published at nearly the same time found that yoga was comparable to standard exercise therapy in relieving chronic low back pain. There are yoga exercises that can help with sciatica, neck pain, and abdominal pain.
Nature Time
Many studies have shown that even taking a few days off a couple of times a year in order to go hiking, taking up gardening, or doing another similar outdoor activity can be an excellent way to reduce stress and get exercise. Research shows that spending time in nature can reduce stress, alleviate anxiety, and decrease the likelihood of developing depression.
For more information on living a healthy lifestyle, please "like" Salonpas on Facebook, and follow us on Instagram and Twitter!