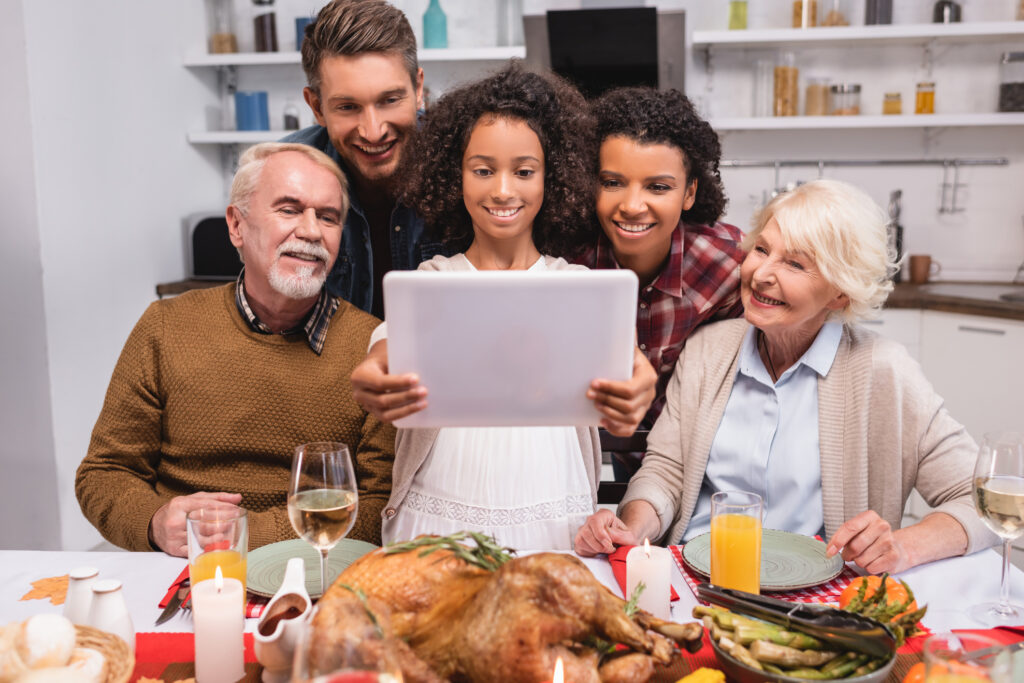 For many of us, the meaning of Thanksgiving revolves around lots of food, a long weekend, football games, parades and family gatherings. The meaning of Thanksgiving has gone through many changes over the years and the global pandemic makes us count our blessings more than ever.  An expression of gratitude for life is what is precious to most of us. In that vein, we have assembled some noteworthy quotations about the role of gratitude to help us focus on the true meaning of this holiday:
"Gratitude can transform common days into thanksgivings, turn routine jobs into joy, and change ordinary opportunities into blessings." –  William Arthur Ward
"Be thankful for what you have; you'll end up having more.  If you concentrate on what you don't have, you will never, ever have enough." – Oprah Winfrey
"Gratitude is the inward feeling of kindness received.  Thankfulness is the natural impulse to express that feeling.  Thanksgiving is the following of that impulse." – Henry Van Dyke
"Thanksgiving Day is a good day to recommit our energies to giving thanks and just giving." – Amy Grant
"Thanksgiving is one of my favorite days of the year because it reminds us to give thanks and to count our blessings. Suddenly, so many things become so little when we realize how blessed and lucky we are." –  Joyce Giraud
"Cultivate the habit of being grateful for every good thing that comes to you, and to give thanks continuously. And because all things have contributed to your advancement, you should include all things in your gratitude." – Ralph Waldo Emerson
"Gratitude is not only the greatest of virtues, but the parent of all others." – Marcus Tullius Cicero
For more information on living a healthy lifestyle, please "like" Salonpas on Facebook and follow us Instagram and  Twitter!