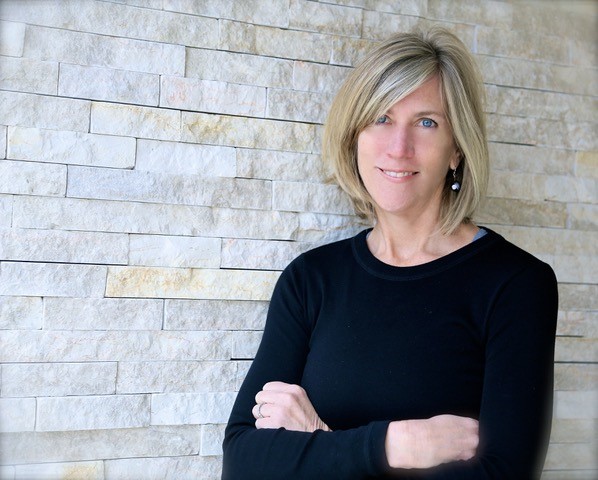 Meg Barnhart founded the Zen of Slow Cooking to provide jobs for people like her challenged son. As someone who contributes to socially conscious issues and conducts business in a mindful manner, she sought to help families slow down and enjoy a meal together. Salonpas sat down with Meg to learn more about her business and philosophy:
Tell us about the Zen of Slow Cooking®. When was it founded, what does it do and what is your mission?
We founded the Zen of Slow Cooking in 2012 with the intention of encouraging families to slow down and envisioned a world where meals bring people together. With those dreams in mind, we created a line of premium, globally inspired spice blends designed to be the flavor foundation for a meal created in a slow cooker, Instant Pot or Dutch Oven – "One Pot" cooking. We are a Certified B Corporation committed to creating an inclusive economy and partner with a social enterprise to create employment for adults with developmental disabilities.
With the pandemic resulting in more home-cooked meals, how has this affected your business?
Our business was designed to help people connect over a simply prepared, delicious home-cooked meal. So, as you can imagine, we have seen a surge of interest in our food blog, recipes and our spice blends. Each blend is perfectly portioned, includes a signature recipe on the pouch and additional recipes can be found online making both in-store and online shopping more efficient. Home cooking is back "in" and our Zen blends are fast becoming a pantry staple.
What do you look for in an employee for the Zen of Slow Cooking?
As a mission-led company, we are a natural fit for individuals seeking a business that combines profit with purpose. We also work with a Certified StrengthsFinders coach to make sure we help people use their talents to optimize our business needs, but also fulfill their professional goals.
Tell us about the spices that your site sells. Are these home-grown products?
As passionate travelers, we love global flavors and work with a local spice purveyor with over 25 years of experience who sources spices from all over the world. Our spices are grown locally as well as abroad.
Our spices are non-irradiated and our blends are Certified Non-GMO, gluten-free, contain low to no salt and no preservatives.
We also partner with Rumi Spice to purchase their saffron (grown in Afghanistan.) Rumi Spice is working hard to rebuild the economy in that part of the world and as a fellow Certified B Corporation we are happy to support their mission.
Describe a typical day in your life; from when you arise to when you retire.
My business partner, Jane McKay, lives across the pond in the UK so my days begin around 6:30 am.
I start each day with a mindfulness practice – it could be short 5 minutes or a longer 20 minute meditation. Then I do a quick check of my emails, have breakfast and jump into work with Jane anywhere between 7 am-8 am. We generally work for 3 hours together and then I break-off to follow-up on my emails, take meetings, etc. Jane and I often email throughout the day or touch base via WhatsApp. I exercise mid-day – yoga, bike ride, swim and then back into work until 5 pm or 6 pm.
In the evenings, I do a variety of things always starting with a family meal then it could be (lately) a Zoom webinar around a topic, book discussion, walking our dog, movie or a family reading night. Around 8:30 pm I do a quick check of my emails before I head to bed and am generally in bed around 9:30 pm reading before I head off to sleep.