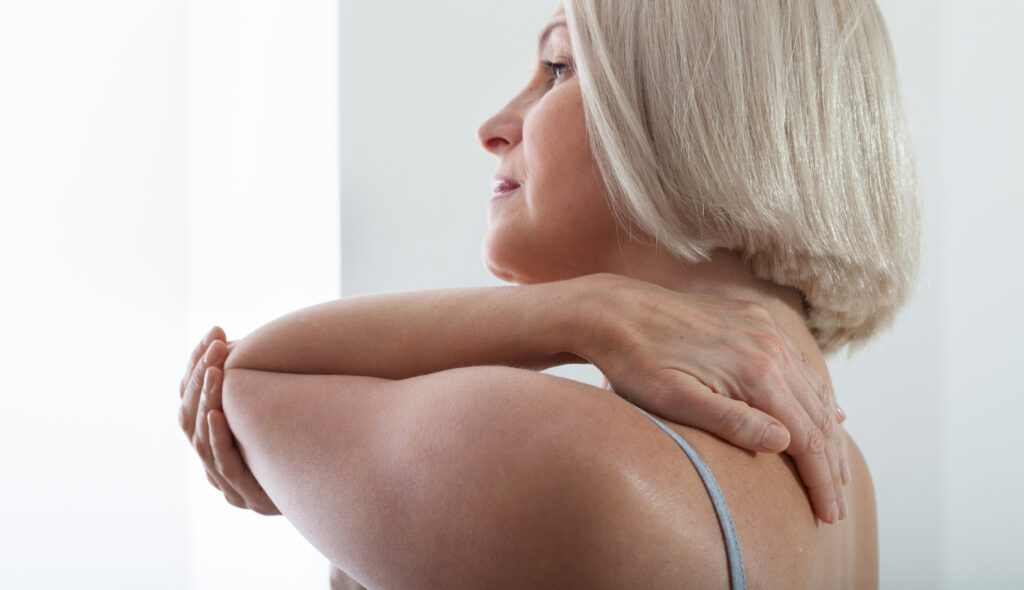 Did you know that 20 percent of Americans (over 50M) suffer from chronic pain according to the Centers for Disease Control and Prevention (CDC). I you suffer from pain, you are not alone. Multiple factors impact your health related to chronic and acute pain.
Multiple Pain Definitions – Acute pain, sub-acute pain and chronic pain represent the majority of ways that pain is defined by the medical community. "Pain can be categorized as acute or chronic and also sometimes as acute, subacute and chronic pain. Definitions for each of these categories vary, and there is overlap in definitions for 'acute' and 'subacute" pain, reports the National Library of Medicine.
Acute Pain – "Acute pain happens suddenly, starts out sharp or intense, and serves as a warning sign of disease or threat to the body. It is caused by injury, surgery, illness, trauma, or painful medical procedures and generally lasts from a few minutes to less than six months. Acute pain usually disappears whenever the underlying cause is treated or healed," reports The International Association for the Study of Pain (IASP). Acute pain may be classified as pain that lasts from one day to 12 weeks, or as pain that restricts daily activities and duration of one month or less.
Sub-acute Pain – "Subacute pain is defined as pain that presents for less than three months or as pain duration of one to two months, or pain of duration of six to 12 weeks," reports the National Library of Medicine.
Chronic Pain – "Chronic pain is long standing pain that persists beyond the usual recovery period or occurs along with a chronic health condition, such as arthritis," reports John Hopkins Medicine. "Chronic pain may be 'on' and 'off' or continuous. It may affect people to the point that they can't work, eat properly, take part in physical activity, or enjoy life. Chronic pain is a major medical condition that can and should be treated."
Understanding the type of pain you are experiencing is the first step in improving your quality of life that is impacted by pain. Be sure to touch base with your physician for their pain level diagnosis along with the best pain treatment options to keep you on the active and healthy.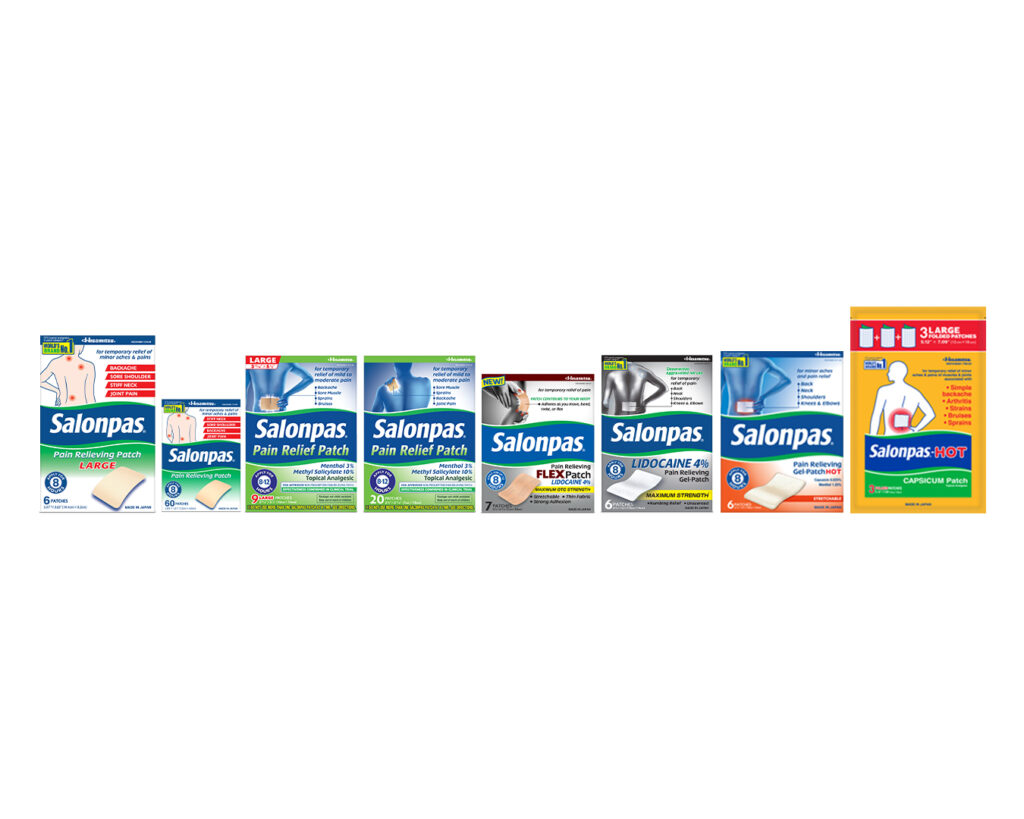 For more information on living a healthy lifestyle, please "like" Salonpas on Facebook and follow us on Instagram and  Twitter!