Salonpas Arthritis Pain Relief Gel
Contains the most prescribed OTC topical pain relief medicine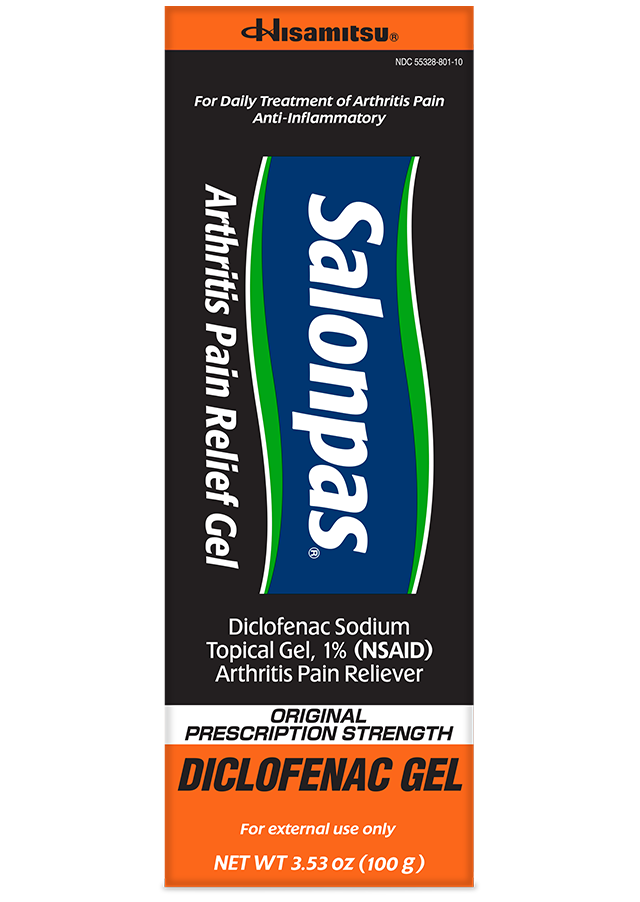 Contains
prescription-strength diclofenac

, the most prescribed topical pain relief ingredient

Clinically proven

ingredient reduces arthritis pain and inflammation in major joints

Nonsteroidal anti-inflammatory medicine
Salonpas® Arthritis Pain Relief Gel is the newest product from the pain relief experts at Hisamitsu.
Salonpas Arthritis Pain Relief Gel contains diclofenac, an effective pain-relieving NSAID. Once only available as a prescription, diclofenac sodium 1% gel is now an FDA-approved OTC (over-the-counter) medicine*. Salonpas Arthritis Pain Relief Gel reduces inflammation and arthritis pain in major joints (foot, ankle, knee, elbow, wrist, hand), and is safe to use for up to 21 consecutive days. It is a non-greasy gel that delivers relief right at the site of pain.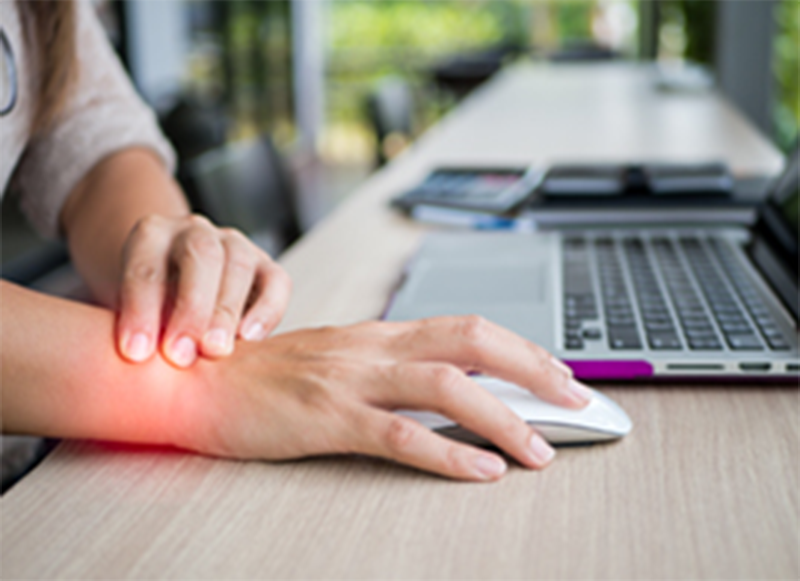 With the introduction of New Salonpas Arthritis Pain Relief Gel, Hisamitsu America demonstrates its commitment to expanding the universe of options available to those in pain. This product is our second FDA-approved OTC topical analgesic, joining Salonpas Pain Relief Patch Large in our uniquely qualified family of pain relievers.
The FDA approval of diclofenac is the industry's first for a topical analgesic since our Salonpas Pain Relief Patch 13 years ago. With so many options for arthritis relief, it's more important than ever to find proven solutions like Salonpas Arthritis Pain Relief Gel.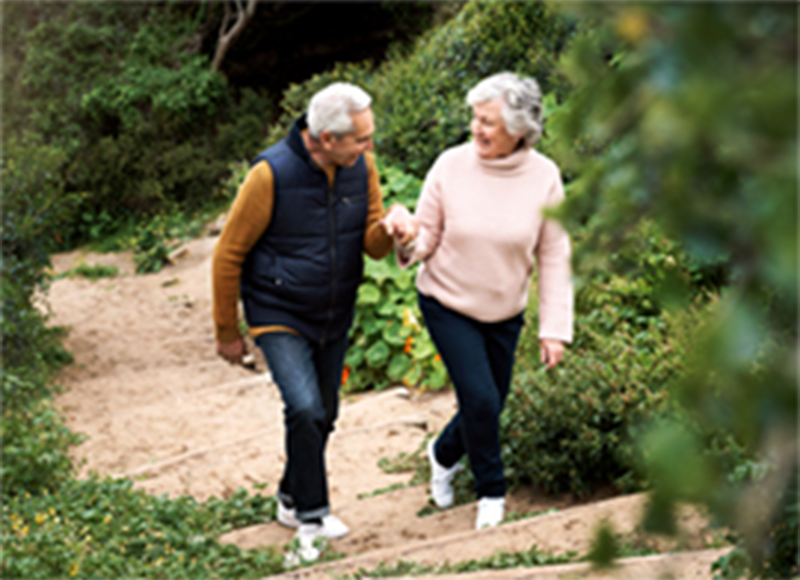 Salonpas is Good Medicine because it's effective, targeted and backed by science. The use of topical analgesics is widely accepted as best practice and used to treat pain around the world.
While oral medications work systemically, with medicine having to travel through your digestive and circulatory systems first before they can begin to work on your pain, topical analgesics begin to work on contact, right at the site of your pain. This makes topical pain relievers an ideal choice as the first line of treatment for your pain.
For Drug Facts and other product details, click here.
*Diclofenac sodium 1% gel was approved for OTC use by the FDA in February 2020.